You are currently on the:
CMHA National
Visit our provincial websites
Message from CEO ~ Striving to Provide Mental Health for All.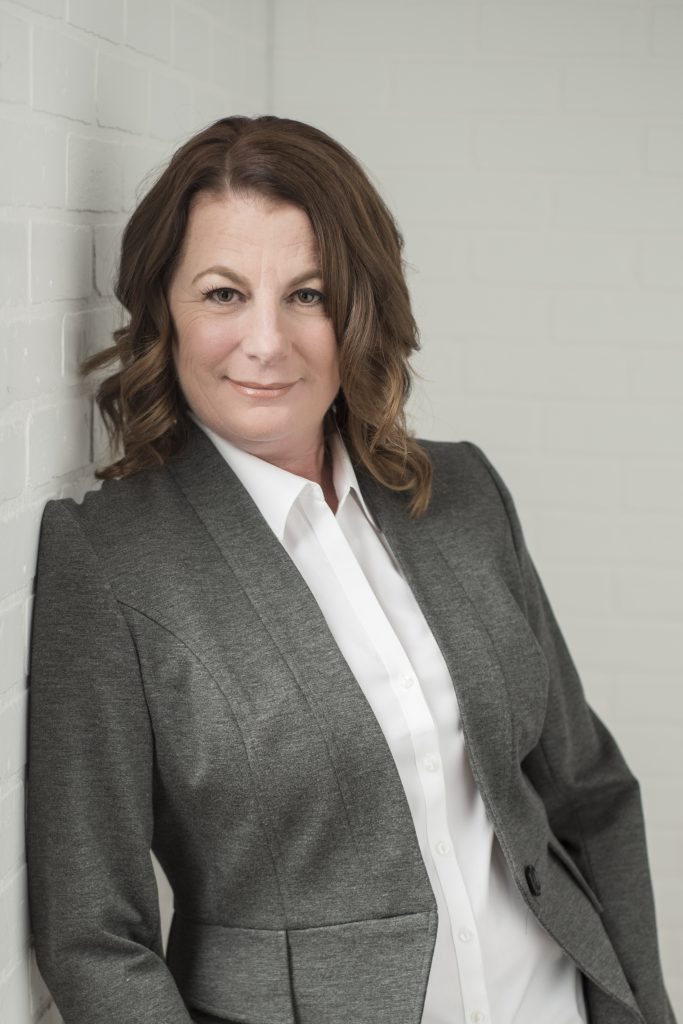 I welcome you to the CMHA Thunder Bay Branch website. CMHA Thunder Bay is committed to providing quality services for all of Northwestern Ontario residents where all staff strive to protect and promote mental health for all through healthy lifestyle and exemplary recovery focused approach improving upon each individual's well-being. We honour promoting an inclusive community, where individuals we serve feel valued and supported and are provided opportunities for wellness and recovery in their lives.
It is our hope that you will find us to be welcoming, accepting and helpful on your road to recovery and believe that there is mental health for all.
I invite you to explore our website and learn more about the services we offer, attend an Orientation to CMHA session held quarterly for our community partners and potential clients/members, or simply walk in the front door and you will be welcomed and supported.
CMHA Thunder Bay branch's thematic goal is to strengthen our leadership and regional recognition as a Recovery Oriented provider through engagement in and with partners, the people we serve through quality and performance improvement. This goal is a focus for the board and all of the staff of the organization. Our service model is grouped in clusters where natural linkages occur for the provision of coordinated, integrated and comprehensive care that utilizes and inspires a multidisciplinary team approach.
Our goal is continued focus on alliances with community partners and agencies with whom we have a commonality that utilize our shared services. The process of improved collaboration in our community and region is both dynamic and an evolving process. We will continue to develop programs and services to meet the needs of individuals experiencing mental health challenges and work with them to find their own unique road to recovery and wellness.
This is an exciting time; a time of great change for CMHA Thunder Bay and our community. We are truly thankful for this opportunity to be a part of the community by providing mental health for all over the last 45 years.
Thank you,
Jennifer Hyslop, CEO, CMHA Thunder Bay Branch