You are currently on the:
CMHA National
Visit our provincial websites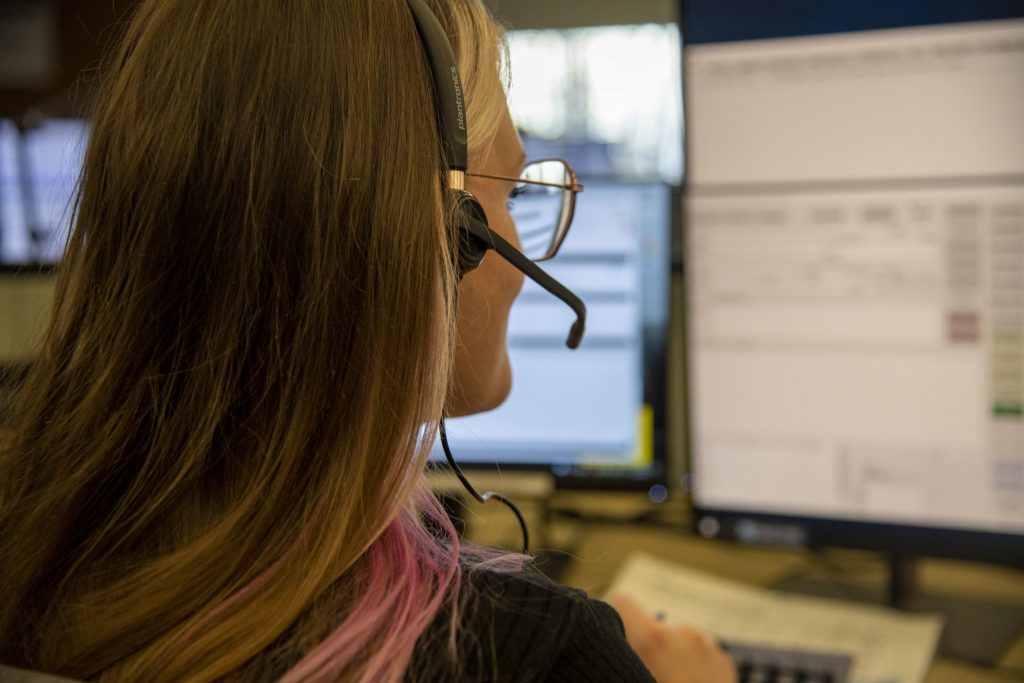 Happy Public Safety Telecommunicators Appreciation Week!
Apr 11, 2022
Working in partnership with Ontario Provincial Police through the Crisis Call Diversion program, CMHA Thunder Bay crisis workers are in contact with Call Takers when a crisis becomes emergent and a more acute mental health response is required. Having crisis workers and call takers working alongside each other within the OPP PCC has strengthened our relationship and allowed for a more collaborative working partnership. Through this very partnership, we have recently learned that the second week of April is National Public Safety Telecommunicator's Week. We are very excited about this new partnership, as we have come to know all of you as we have our own at CMHA and are honoured to work alongside you.
Whether it be within CMHA's Communication Centre of the Crisis Response Services program or within the OPP PCC, telecommunicators and the team that surrounds them are an essential link in the chain of services that provide support and keep our communities safe in times of need. And for all of this, we celebrate you!
Kathy Campbell, Liberty McAliister, and Brock Lambert
CMHA Thunder Bay